Program information and application instructions
Columbia Summer Undergraduate Research Experiences in Mathematical Modeling (CSUREMM) is a full-time ten-week program for collaborative undergraduate student summer research experiences in mathematical modeling.
The purpose of the summer program is two-fold: to introduce the participants to some of the advanced topics in mathematical modeling and simulation encountered in modern interdisciplinary research; and to allow the participants to propose and develop collaborative interdisciplinary research projects under the joint mentorship of Columbia graduate students and faculty.
For additional details, see CSUREMM 2023 Program
Eligibility: The program is open to any continuing Barnard/Columbia undergraduate student, independent of U.S. residency. We particularly encourage women and historically underrepresented minorities to apply. Graduating seniors and graduate students are not eligible for the program. Barnard students should apply through the 2023 SRI Program.
Program dates: May 30 – Aug 4, 2023. Final presentations by participants will be scheduled during the last week of the program.
Stipend: Participants will receive $3500 stipend and may not accept other employment or enroll in classes during the program. Columbia residential housing is also paid for the duration of the program.
For your application, you will need:
– One-page CV/resume
– Statement of interest
– Project proposal (see CSUREMM 2023 Program for details)
– Unofficial university transcripts
– Name and contact info of a faculty member who can act as your reference (a reference letter is not required).
Barnard students should submit an application to the Barnard's 2023 SRI Program. 
Application form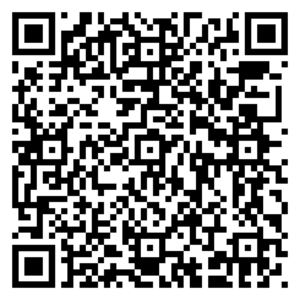 Application deadline: March 10, 2023 at 5:00PM (EST)
Program organizers: Ivan Corwin and George Dragomir
Contact: For more information, contact George Dragomir.
Follow us on Twitter @ColumbiaMath
The 2023 CSUREMM program is made possible with support from  
and the NSF through
DMS:1937254 – Research Training in Applied Mathematics at Columbia University.

Print this page