The Mathematics Department has established a current use gift fund in memory of Ph.D. student Michael Zhao.  Gifts will be used to establish a memorial for Michael in the Department, either in physical form or as a fund to benefit doctoral students in Mathematics.
To donate to this fund online by credit or debit card, please visit:
https://www.givenow.columbia.edu/?_sa=25717&_sd=378.
Alternately, you may send a check (payable to "Columbia University, Department of Mathematics") to:
Michael Zhao Memorial
Department of Mathematics
Columbia University
2990 Broadway, MC 4406
New York, NY 10027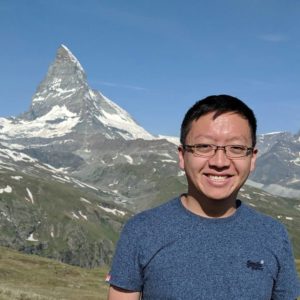 Print this page