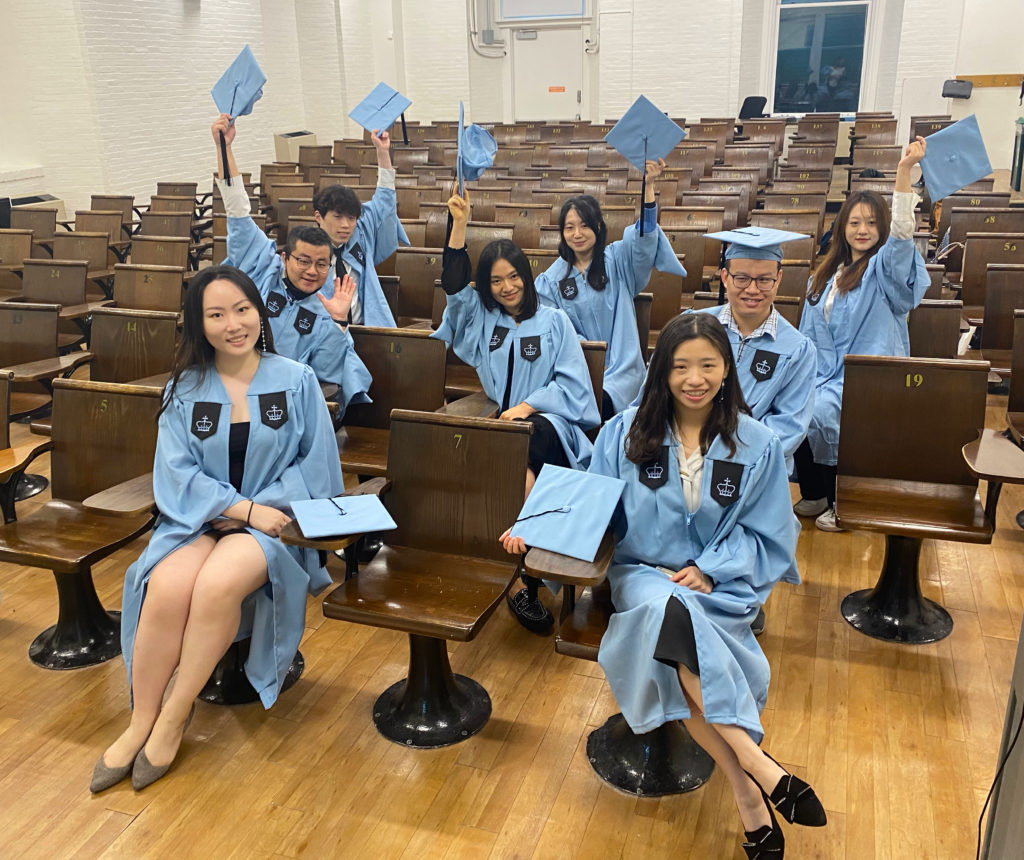 About the MAFN Program
Since its inception in 1997, students and alumni of The Mathematics of Finance Program at Columbia University have landed prestigious opportunities in institutions around the world.
Our curriculum draws on the diverse strengths of the university in mathematics, statistics, stochastic processes, numerical methods, and financial applications. In addition to our core classes, students are able to select elective courses that focus on their quantitative finance career paths of interest. For example, data science, financial modeling, quantitative portfolio management, risk management, and trading.
The MAFN Program has a STEM designation, which makes our international students on F1 visas eligible for a 12-month post-graduation Optional Practical Training (OPT), followed by a 24-month OPT extension.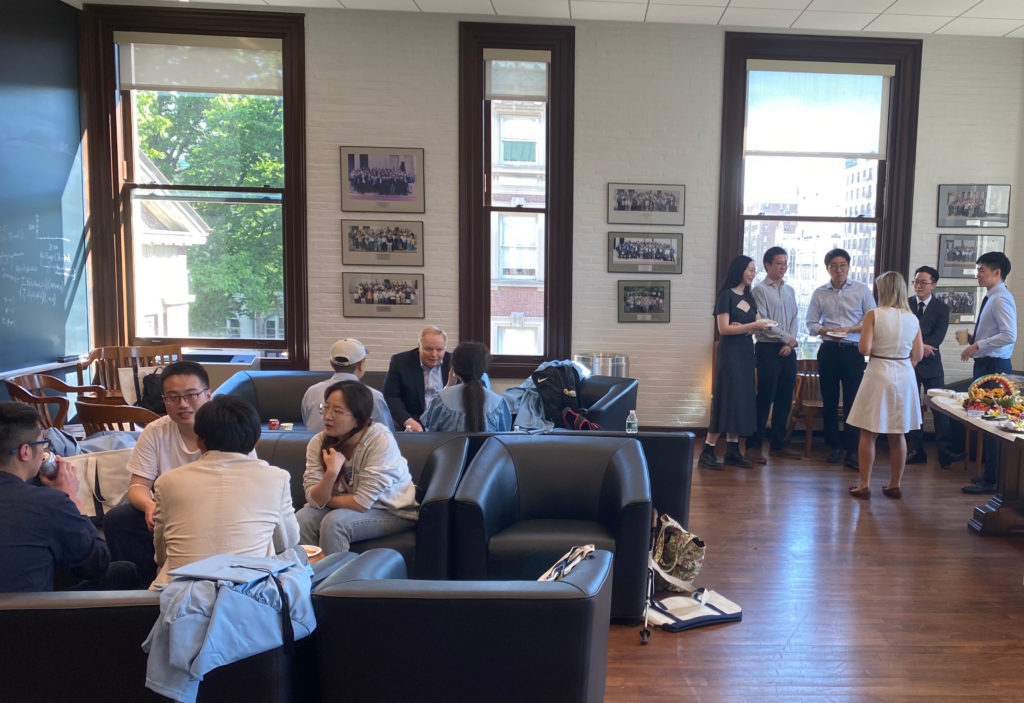 Hire Our Students and Alumni
We would love to help you with finding candidates for full-time jobs, internships, or research projects. Do you have a vacancy? Send us an email with a job description- we'll spread the word and direct the students/alumni to apply on your website, or we'll gather the resumes for you.
On-campus interviews, as well as company presentations (in-person or virtual), are free for employers. Please contact the MAFN Associate Director, Izabela Rutkowski: i.rutkowski@columbia.edu.