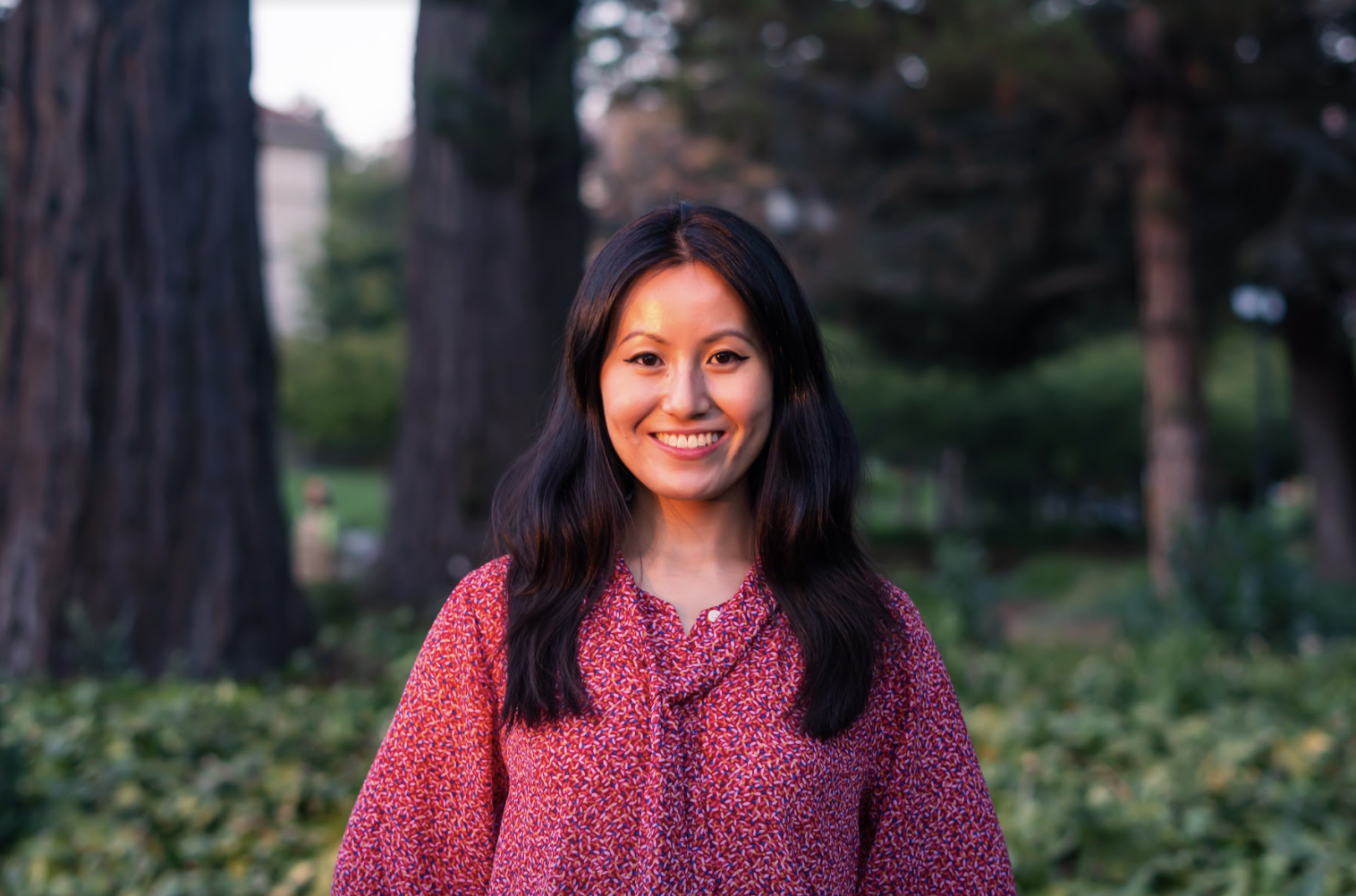 Mail:

Department of Mathematics
Columbia University
2990 Broadway
New York, NY 10027, USA

Email:

weitao dot zhu at columbia dot edu
Hi, I am a fifth-year PhD student in mathematics at Columbia University. My advisor is Ivan Corwin and my main research interests include probability theory and integrable systems.
During fall 2021, I participated in the "Universality and Integrability in Random Matrix Theory and Interacting Particle Systems" program at the Mathematical Science Research Institute as a Vitulli program associate fellow.
Before Columbia, I was an undergraduate student at Williams College and my senior thesis advisor was Susan Loepp.
Research
Invited Talks
University of Maryland, College Park Probability Seminar, Feb 2023

Columbia University Probability Seminar, Feb 2023

Columbia-Princeton Probability Day (short talk), Apr 2021
Teaching
Instructor: Summer 2021 - MATH UN1102 - Calculus II, rating: 4.5/5

Teaching assistant:

Spring 2023 - Current - Probability II (graduate)

Spring 2021 - Fall 2022 - Calculus I, II, III, Linear Algebra

Fall 2020 - GR6151 - Analysis and Probability I (graduate), rating: 5/5
Seminars