MATH UN3952
Undergraduate Seminars II
Spring 2022
---
http://www.math.columbia.edu/~bayer/S22/Seminar
---
Directory of Classes | Spring 2022 Mathematics | MATH UN3952
CourseWorks
Student Services Online
---
Tilings - Raymond Cheng
Fridays 1:00pm - 3:00pm
507 Mathematics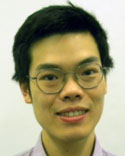 rcheng@math.columbia.edu
Raymond Cheng
---
Random Walks and the Heat Equation - Hindy Drillick
Wednesdays 4:00pm - 6:00pm
622 Mathematics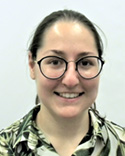 hindy.drillick@columbia.edu
Hindy Drillick
Random Walks and the Heat Equation (Section page)
---
Combinatorics - Emily Saunders
Thursdays 4:00pm - 6:00pm
528 Mathematics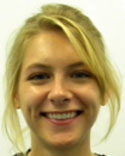 esaunders@math.columbia.edu
Emily Saunders
---
Dessins d'enfants - Robin Zhang
Mondays 4:00pm - 6:00pm
622 Mathematics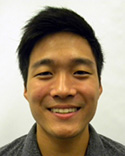 rz2402@columbia.edu
Robin Zhang
Dessins d'enfants (Section page)
---
History of Mathematics - Dave Bayer
Tuesdays, 7:30pm - 9:30pm
507 Mathematics
(Seminar is full)
History of Mathematics (Section page)
---
Organizational Meeting
Wednesday, January 19, 2022
7:30 pm to 8:45 pm Eastern Time
Zoom
Here is the announcement for the organizational meeting that we held on January 19:
This is a message regarding Math UN3952 - Undergraduate Seminars II. There will be an organizational meeting this Wednesday evening:
Organizational Meeting Wednesday, January 19, 2022 7:30 pm to 8:45 pm Eastern Time
Zoom
We will have a Zoom organizational meeting on Wednesday, January 19 from 7:30 pm to 8:45 pm. It is important that anyone interested in taking an undergraduate seminar attend this meeting. At this meeting, we will present the seminar topics and fix meeting times for the seminars.
There will be a choice of five seminars. Each seminar will meet once a week for two hours, at a mutually convenient time for the participants.
If you cannot attend this organizational meeting, contact me as soon as possible, to participate in the survey for determining meeting times.
Please see the course web page for further information:
http://www.math.columbia.edu/~bayer/S22/Seminar
Thanks,
Dave Bayer
---