---
Dave Bayer's Office Hours
http://www.math.columbia.edu/~bayer/OfficeHours
Monday
Tuesday
Wednesday
Thursday
Friday
17

April 18
5:20p-7:20p
19

20

21

April 24
2:00p-4:00p
25

26

27

28

1

2

3

4

5

My office hours are held in 426 Mathematics. Appointments are not necessary.
Masks are required.
If you find yourself waiting in the hallway, please let me know that you're here.
For quick matters such as a signature, please ask without waiting.
This schedule may change. Please check online for updates, before traveling any distance.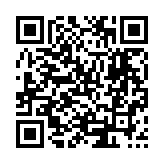 ---